Are you looking to start a small business? Then you have come to the right place because in this article you are going to learn 7 tips about starting a small business on Instagram.
Today, Instagram marketing is becoming very popular because people are shifting their platform from Facebook to Instagram.
In addition to, Instagram has also launched its latest platform called "Instagram Reels".
People are gaining lot of views from that even I got over 100k views on my Instagram Reels.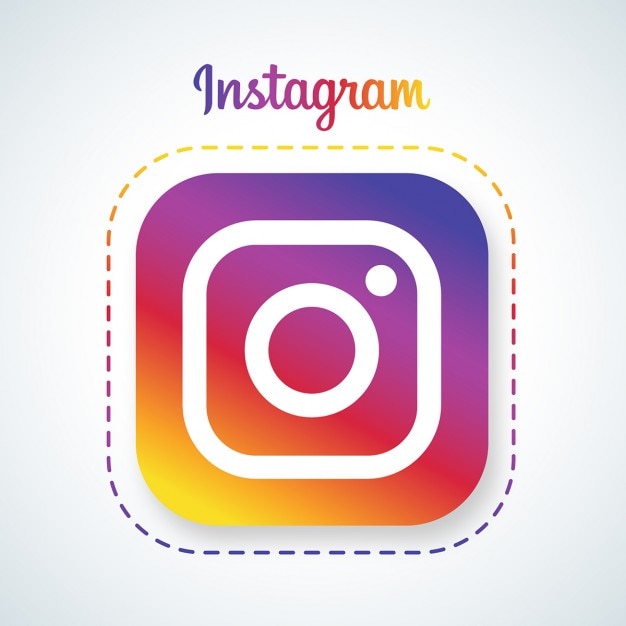 If you are a small business owner and want to promote your products/services on Instagram then this article is only for you.
So, if you haven't been on Instagram then you are probably missing something amazing.
Let's start how to start a small business on Instagram-
1. Find your niche
To start your first business on Instagram you need to find out first your niche. In other words, you need to choose a small segment in order to start any business.
By choosing a small niche, you would get high engagement in terms of likes and comment and people will more likely to come on your platform.
You need to find out what exactly you will do on Instagram.
2. Make a Business Profile
Make sure to make a business profile rather than a private one.
Because in a business profile, you will get more number of features to promote your profile like Insights, option for Promotion, Swipe Up Story ( after 10k followers).
So, ensure to have a business profile.
3. Optimize your Instagram Bio
Now, it's time to optimize your bio, because it is the first thing that anyone see after they land on your page.
You can optimize your bio by mentioning all the important details like what you do, what services/products you provide.
Put some Call to Action (CTA), it helps in converting your followers into paying customers.
You can mention your company's website if you have any.
4. Start posting Valuable Content
Whether its on Instagram or any other social media platform, you must have to provide values to people.
Because today no one is interested who you are, what you do unless you are giving some value to them.
Your content must have values in which people are interested in. So, start making amazing kind of content.
5. Start Following People in your Niche
After you have created amazing content on your Instagram page, now its time to follow other people in your niche to have some initial engagement.
Start following people who have same interests and if you follow them, they would also follow you back.
Start following at least 50 people on a regular basis who are in your field. You can also start to message people if they are interested in your field.
6. Start Promoting your Page with Instagram Ads
If have done everything step-by-step, then it's the time to run some ad campaigns.
You might be aware of that Facebook has acquired Instagram, so the ads has integrated with each other.
There's absolutely no problem if you run ads on Facebook for your Instagram profile.
Start promoting or boosting you previously made content which gained highest engagement and soon you will get so many new followers.
You can choose any budget according to your choice, Facebook will automatically show you the reach according to your budget.
The more you promote, the more followers and engagement you get.
7. Leverage Instagram Live
Many people ignore this feature of coming live in front of people. Remember, that Instagram is social media platform, so you have to be social and engaging with other people.
Whenever you do a live session, you can just either make a post or story so that your audience will know about your session.
You can also invite other people in your live session for just having networking and exposure for this online world.
The more you engage the more people would know you and start following you.
Conclusion
In conclusion, I would like to tell you that it doesn't matter whether you are a small influencer or a small business person, you should always provide values to others.
Then only you can expect something in return. So, make sure to keep posting regularly on Instagram and have patience to see the results because it is not a overnight success, it definitely take some time and effort.
For further reading, refer to "My Business Route".